team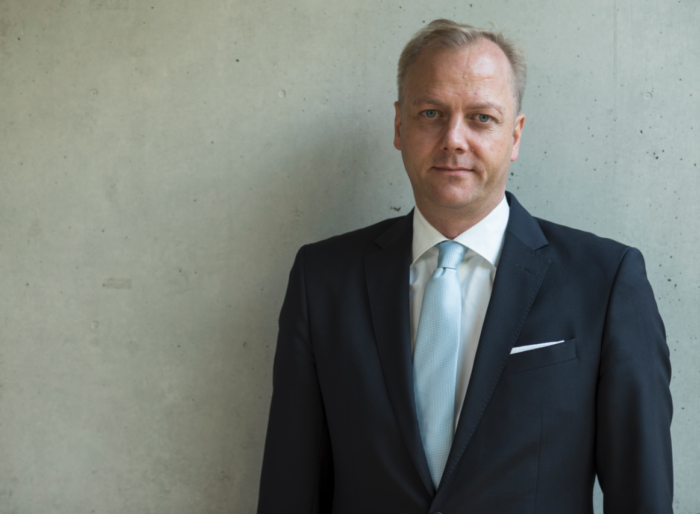 Boris von Schwichow
brand management, positioning and business strategy
Boris von Schwichow supports as Senior Consultant the following business areas at derks brand management consultants: brand management, positioning and business strategy. After studying communication science, social science and market and advertising psychology (M.A.) at Ludwig-Maximilians-Universität in Munich, he took responsibility for different leading positions at Marketing & Sales at Bang & Olufsen for over one decade: Distribution Development Manager, Marketing Director, Head of Global Retail Marketing; furthermore he is acknowledged expert for companies at luxury goods sector. He also imparts his experiences as moderator at the network Co-Create.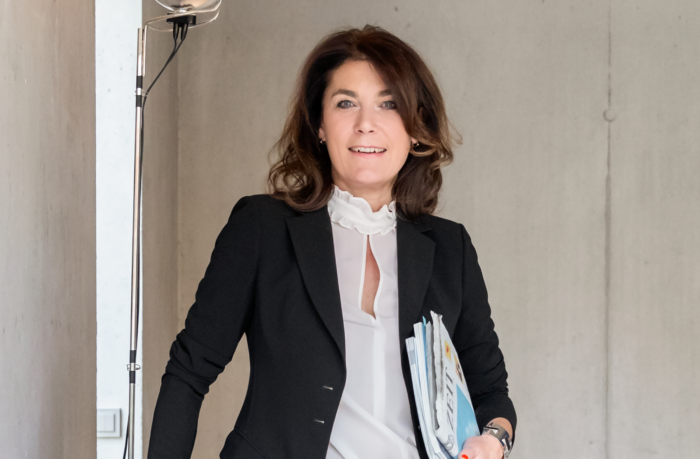 Klaudia Meinert
strategy, marketing and public relations
Klaudia Meinert has been consultant at derks brand management consultants since 2013. After graduating with a master's degree in communication sciences from Ludwig-Maximilians-Universität München, she initially worked as study manager at the Bavarian Academy of Advertising and Marketing (BAW). She then worked as independent consultant and author for various magazines, publishing houses, and industrial companies in the premium segment and as lecturer for marketing at LMU München, the Bavarian Academy of Advertising and various publishing houses. She also holds BAW-diplomas in direct marketing and media marketing and won an award at the Vienna University of Economics and Business. She is specialised in the fields of strategy, marketing, and public relations.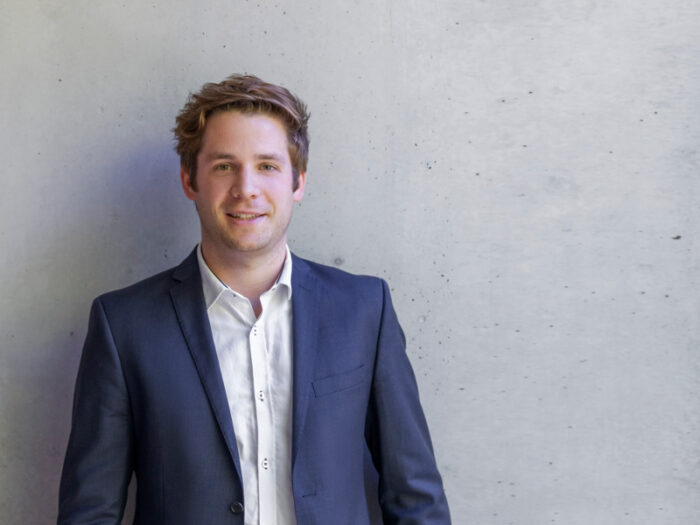 Moritz Thalmayr
brand management and corporate strategy

Moritz Thalmayr supports the team as a consultant in the areas of product development, brand management and corporate strategy. During his studies of Communication Science (B.A.) and Psychology (focus on Business and Engineering Psychology, B.Sc.) at the Ludwig-Maximilians-University in Munich and Human Factors Engineering (M.Sc.) at the Technical University Munich, he worked for derks brand management consultants as a student trainee. Besides, he is active as a percussionist in various groups.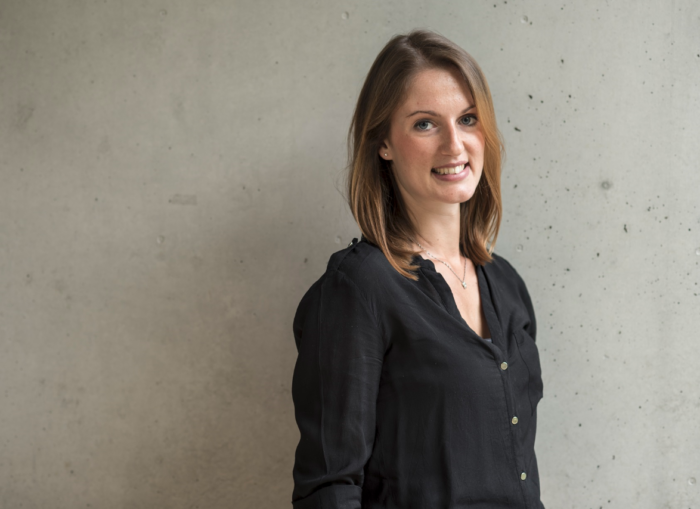 Michaela Grastat
organisation, marketing and public relations
As Consultant Marketing and PR, Michaela Grastat is contact person for organisational and content questions and supports the company management at project level. She accomplished her professional studies "sports marketing" at Bayerische Akademie für Werbung und Marketing (BAW) in Munich and gained experiences at German Chamber of Industry and Commerce in Munich and at the event organisation Medientage München GmbH. In addition, she is certified "Online Marketing Manager IHK".